Posts
Calling Time Credit Top Up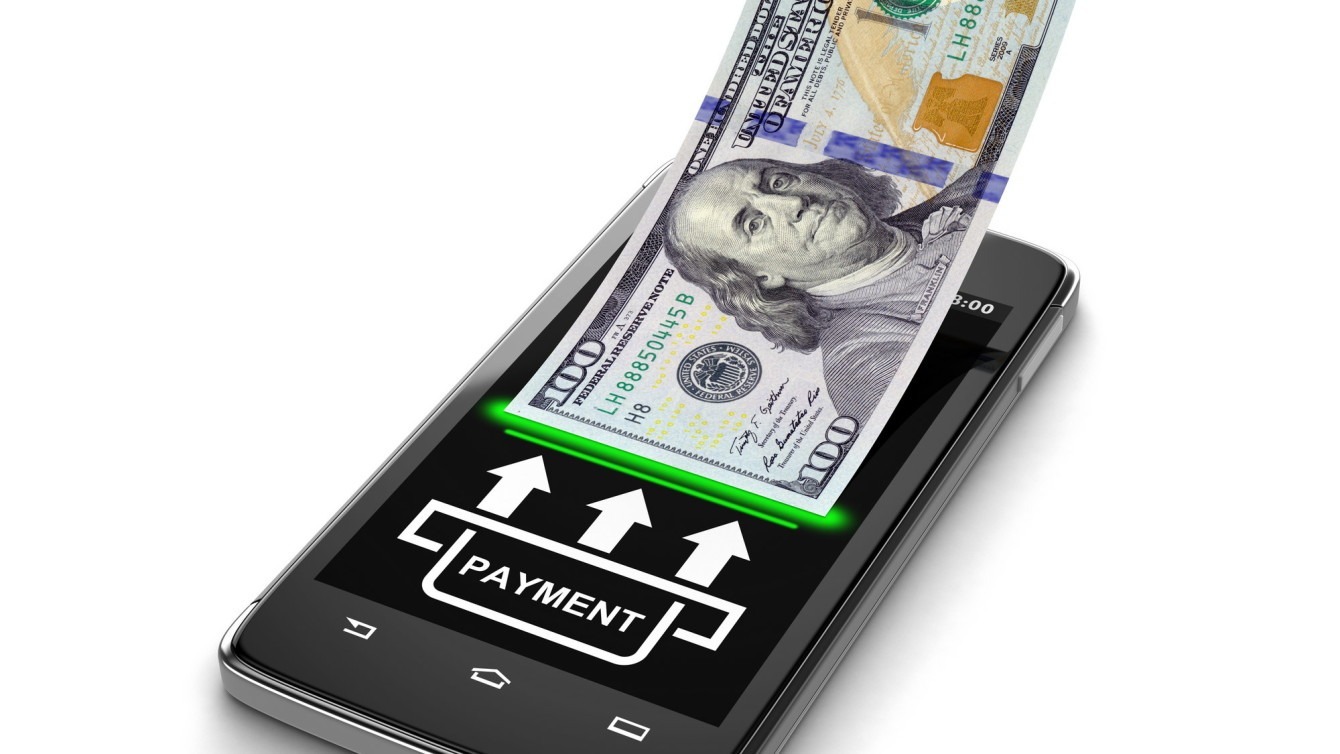 Calling Time Credit Top Up
Calling Time Credit Top Up
In this post, we are going to introduce our Calling Time Credit Top Up products.
By using this product, you can add (recharge, top up or top off) more money to your existing calling service account that you have with us and keep using the same PIN number.
You can add money to your account as a non recurring one time payment for both accounts type, the pay as you go or the monthly subscription plan.
The amount that you will add by using this product, will never expired till you consume it all or used for covering the monthly subscription plan, if the automatic monthly charge to your payment method was not working.
The remaining amount on your account will be carried (rolled) over to the next month, till be completely consumed or the amount becomes less than zero (negative balance).
Click here, to visit the product page to use it for placing an order.